Challenge 
Capital were selected as the LV specialist for the T1 Energy Centre upgrade, a demanding project that required the delivery of mission critical LV distribution boards in a live airport environment. The upgrade was fed from 2MVA transformers, with the design scope dictating that Transformer 1 fed Busbar A, Transformer 2 fed Busbar B, with a mains coupler connecting both busbars when required. An AMF changeover was needed, as were three synchronization relays.
All work had to be completed outside of normal working hours, in a live airport environment.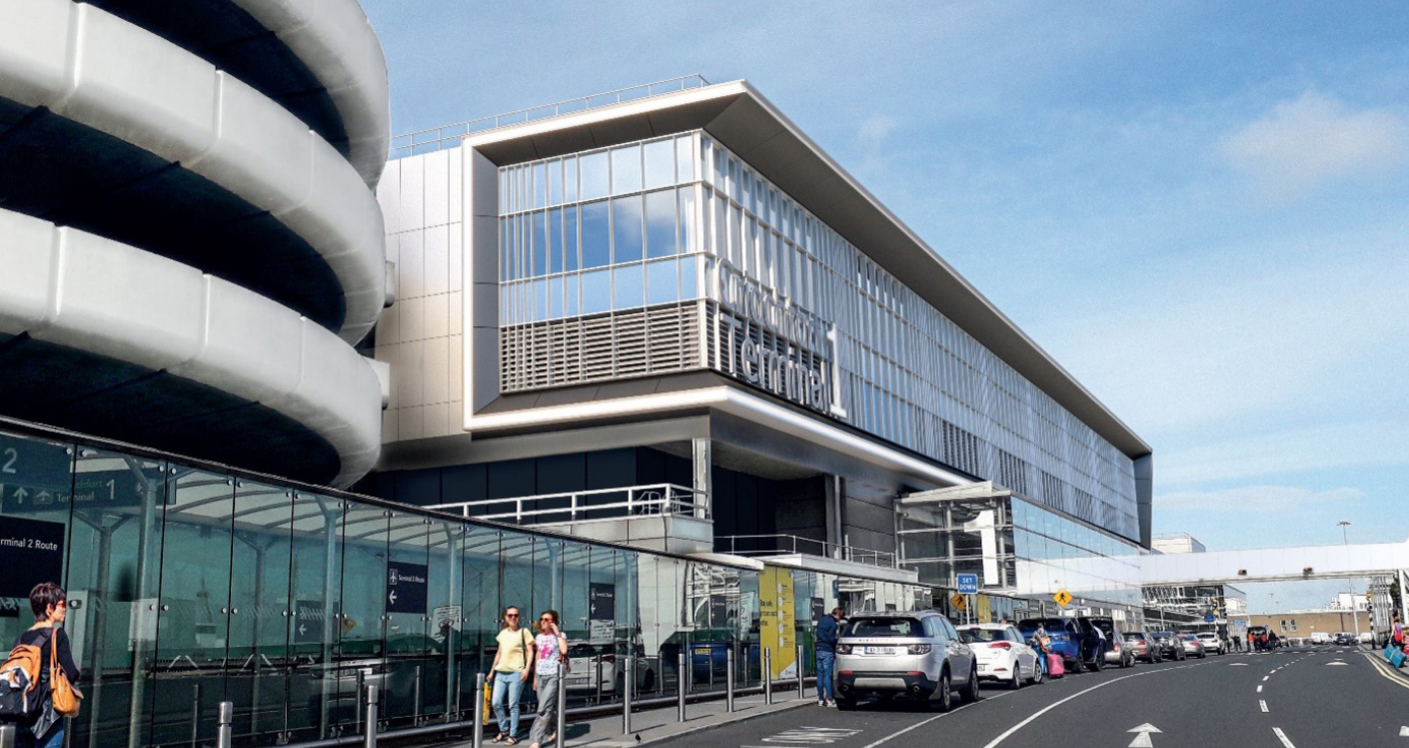 Solution 
Capital designed and manufactured a 3200A rated main distribution board, designed to meet the clients requirement of automatic changeover on loss of mains. The system included synchronisation relays, phase failure relays, Siemens PLC Module, ABB EKIP Touch ACBS, Castell interlocking system, Dehn surge protection.
Connecting to the Dublin Airport Authority Campus BMS system was achieved through the use of Schneider multifunction meters with a Link 150 Ethernet gateway. Arc flash suppression flaps were also supplied as part of the enclosure to meet all arc flash requirements.