Challenge
With market demand for their products increasing, Bausch + Lomb faced huge pressure to expand their production capacity as quickly as possible. Capital were selected as the LV specialist for the 6,000m² expansion to the northern and western sides of the Bausch + Lomb facility in Waterford, Ireland.
The finished expansion will provide additional production facilities, storage areas, offices, link corridors and staff accommodation.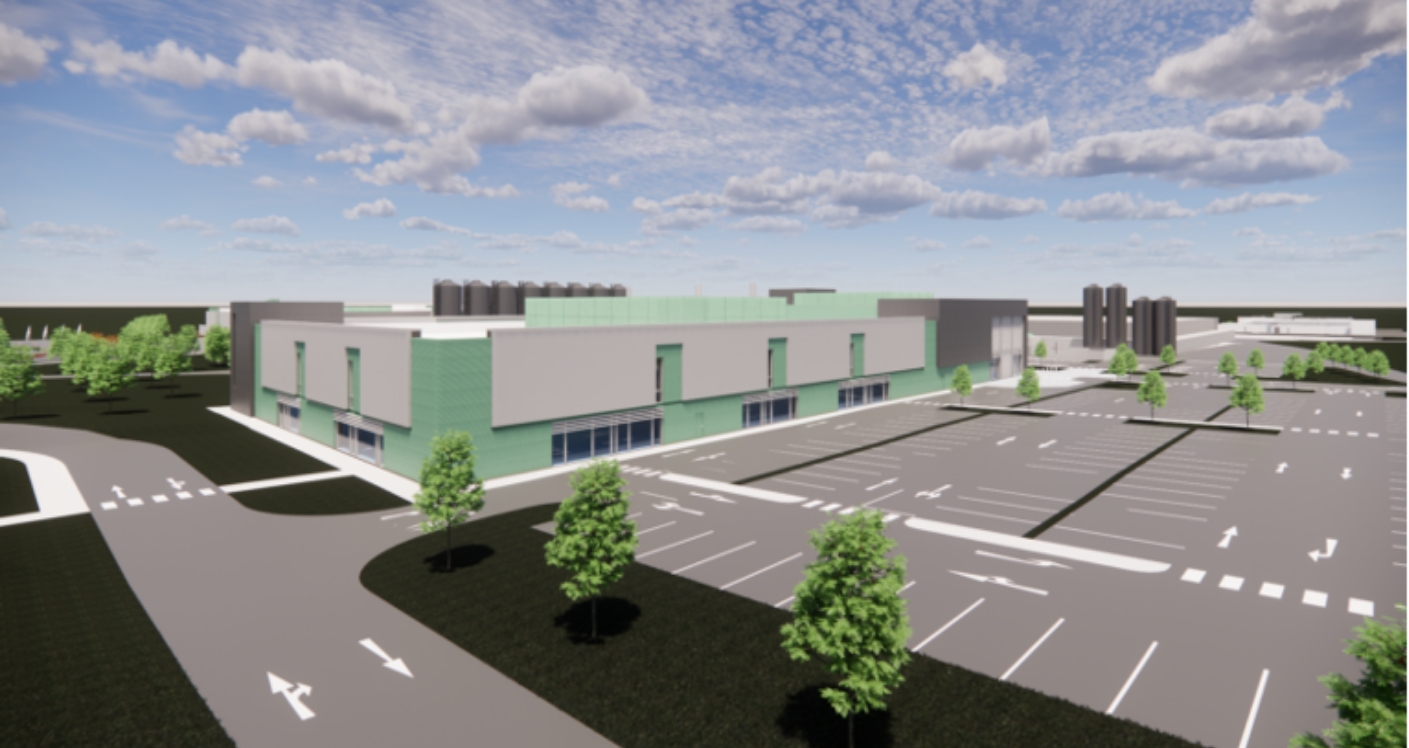 Solution
Prior to project commencement, Capital worked closely with the electrical services design engineer, assisting with panel designs and dimensions to enable accurate switchroom sizing. Capital supplied all low voltage switchgear including the main distribution board, sub-distribution boards and power factor correction unit. All boards were constructed up to Form 4A Type 2 separation and enclosures were rated to IP41. The main distribution board was rated at 4000A and fitted with Diris BMS compatible digital multi-function meters. All devices were ABB with a withdrawable EKIP DIP ACB installed as the main incomer. It included an automatic changeover to allow connection to an existing generator on site. To fit into the switchroom, the unit was designed as an L shape spanning over 11m in width.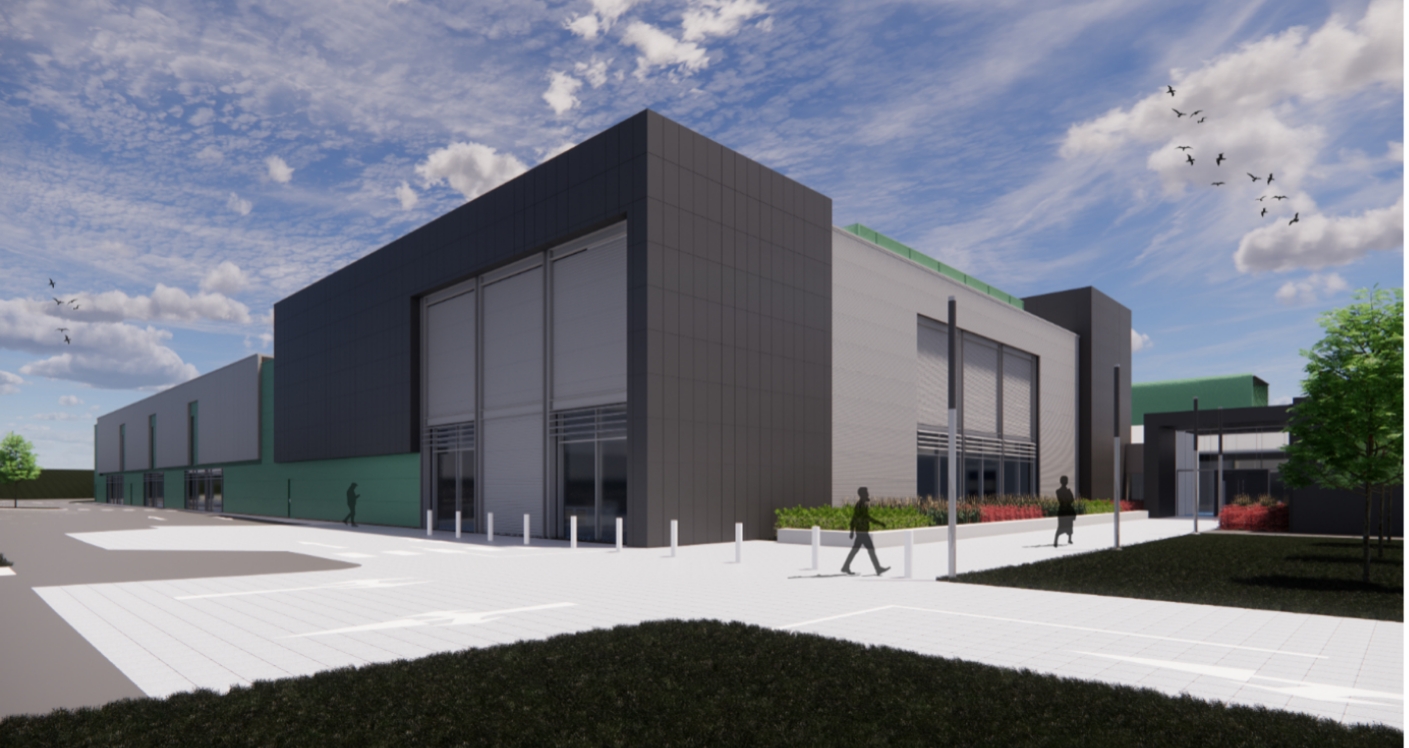 Considerable coordination with the electrical contractor was necessary to ensure cable entries and exits aligned with the cable runs. The panels included Service Entry Surge Protection Devices (SPD's) and coordinated SPD's were installed forming an integral part of the Lightning Protection System. All panels were delivered on time to ensure the project schedule was met amidst complex global supply chain challenges.