Capital Unveils New Website and Brand Refresh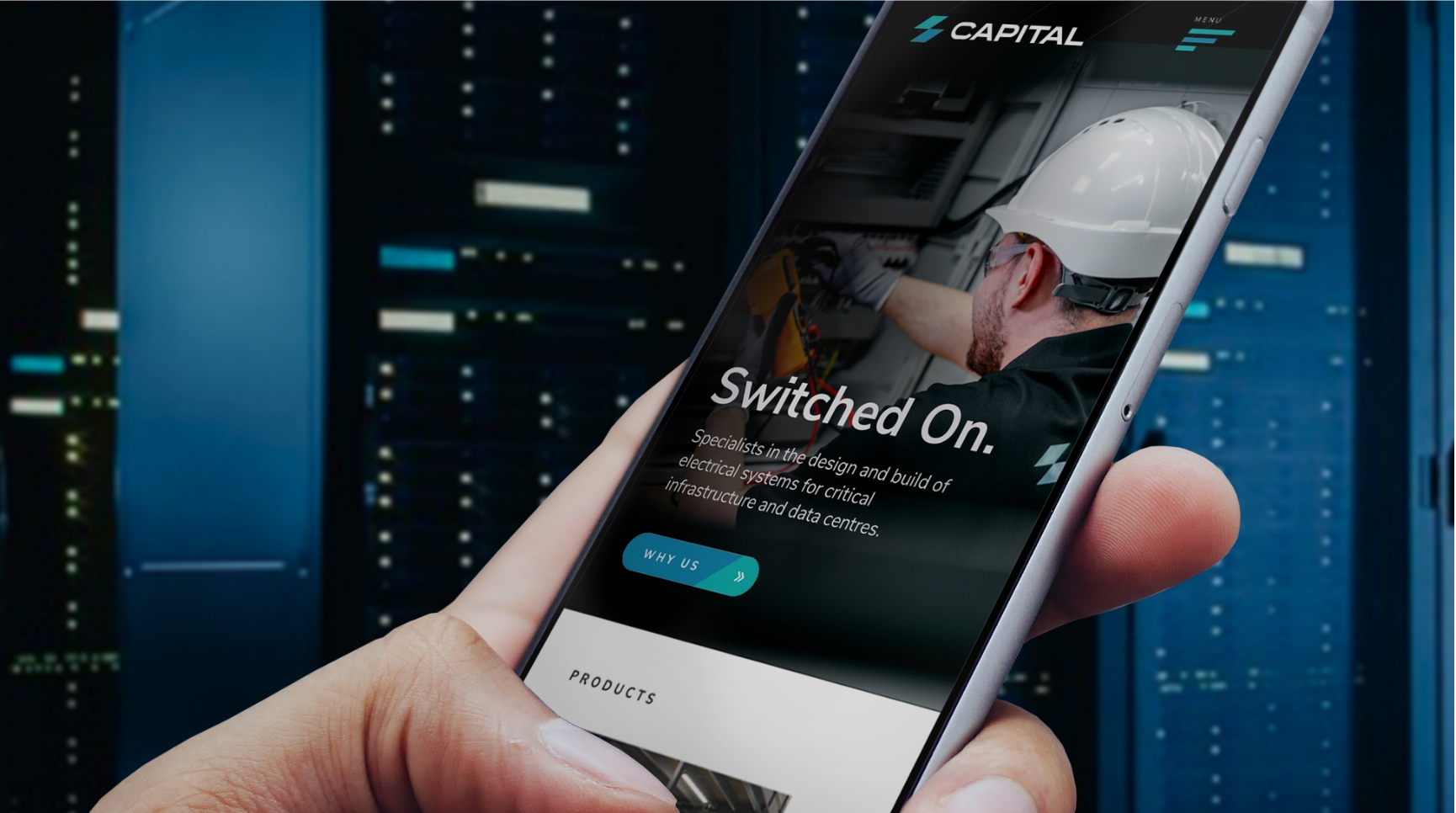 After 10 years in business, we are delighted to share our new website and brand with you! 
Capital Switchgear started back in 2012 when co-founder Michael Sinkey and Stephen Cullen designed the first panel. With their vision, experience, and expertise in providing highly technical and mission-critical LV switchgear solutions, Capital Switchgear was born.  
After 10 years in business, most of our clients and industry partners refer to us as Capital. We have become known as Capital; thus, our new logo will reflect this.  
As a growing firm, we are thrilled to introduce our new website, which reflects our areas of expertise and will enhance the user experience for our potential clients.  
Our website and brand reflect what we achieve in our industry, which is being a specialist. We design, manufacture and deliver robust and precise Low Voltage switchgear solutions that enable critical infrastructure and data services. We are excited about this new chapter of Capital and what the next ten years will bring. 
And while our brand and website might be evolving, it is important to note that our values and service to delivering world-class Switchgear remain the same. We will continue to be the same approachable expertly-trained team with over 80 years of experience designing and delivering low voltage distribution and control systems at scale and on time.